HT-220 and HT-200 in movies and TV shows
Motorola HT220 and HT200 'Handie-Talkie' two-way FM portable radios featured in various movies and TV shows.
Dan Aykroyd coordinates with rest of team on his HT-220 in "Ghostbusters." Stella Stevens means business with her HT-220 along with other officers in 1975 episode of "Police Story."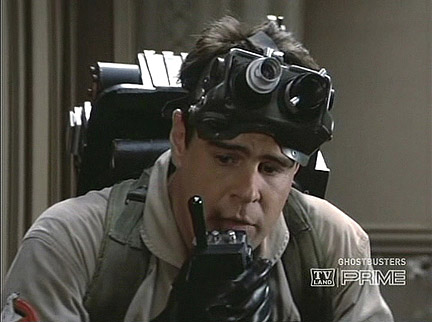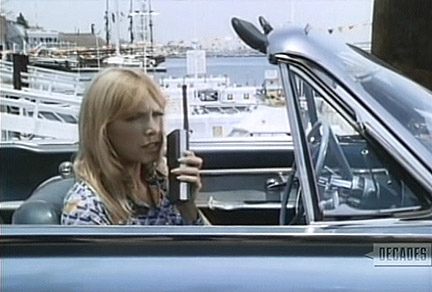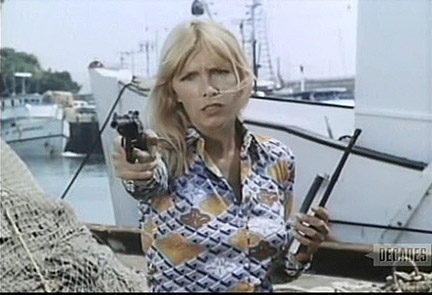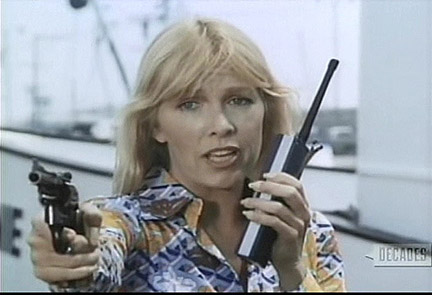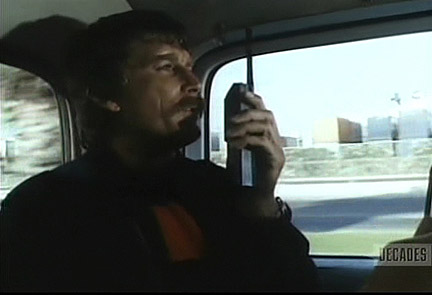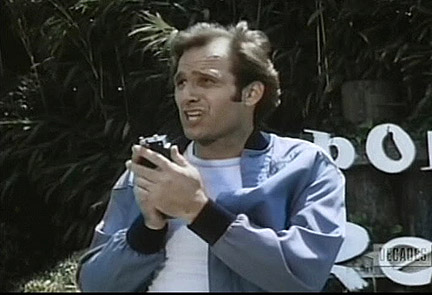 Seen here for just a few seconds in "Dirty Harry" and more extensive use in "The Seven-Ups."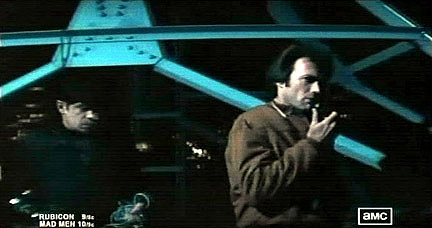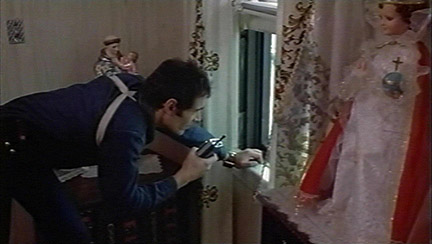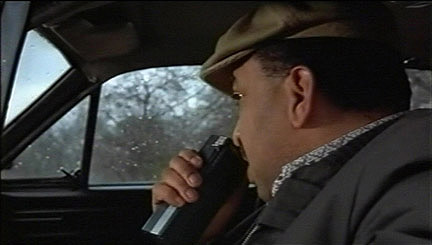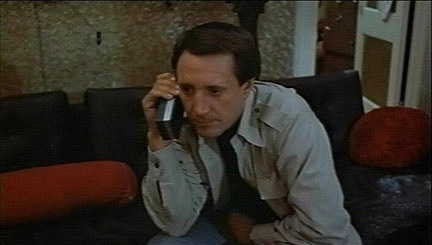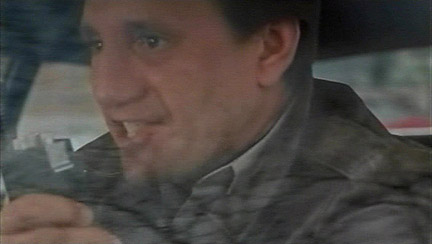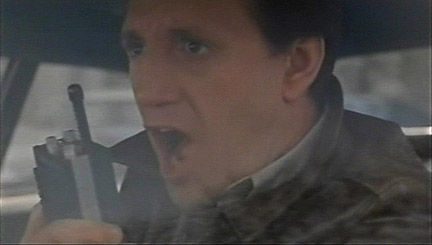 Michael Caine coordinates plans to defeat huge swarm of killer bees on his HT-220 in "Swarm."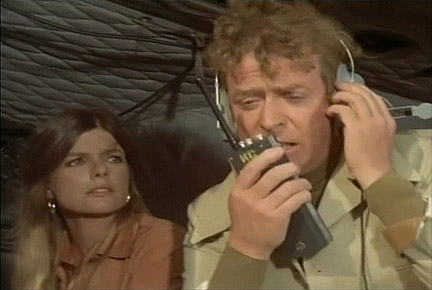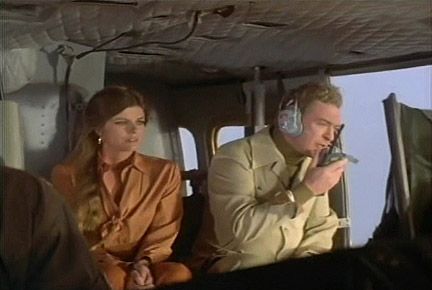 HT-200 in "Dragnet" and the movie "The Organization."