HT-220 and HT-200 in movies and TV shows
Motorola HT220 and HT200 'Handie-Talkie' two-way FM portable radios featured in various movies and TV shows.
Dan Aykroyd coordinates with rest of team on his HT-220 in "Ghostbusters."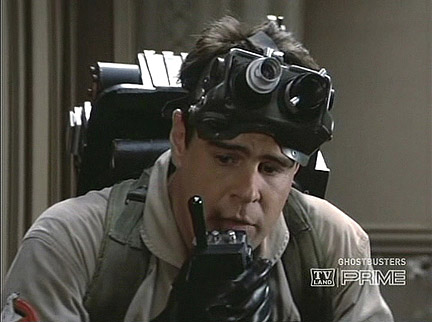 Stella Stevens means business with her HT-220 along with other officers in 1975 episode of "Police Story."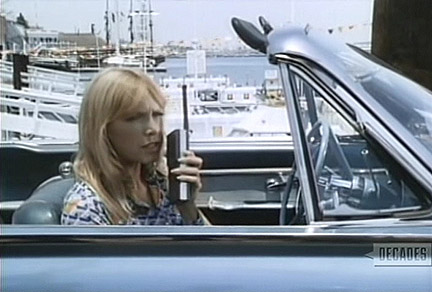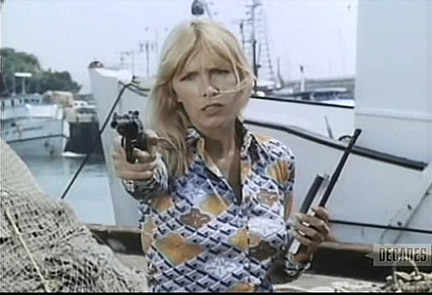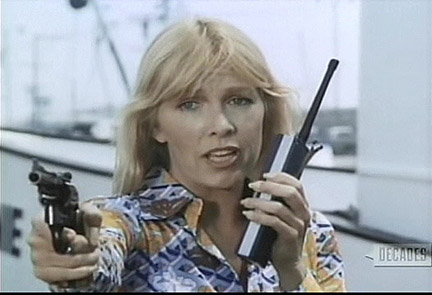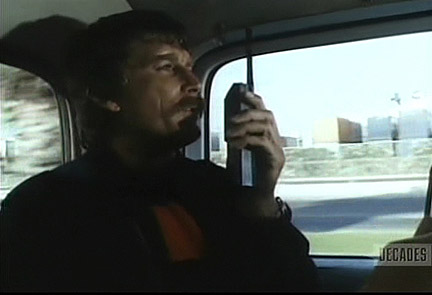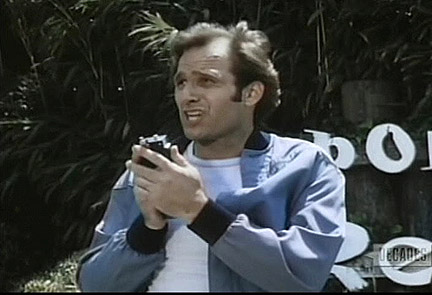 Seen here for just a few seconds in "Dirty Harry" and more extensive use in "The Seven-Ups."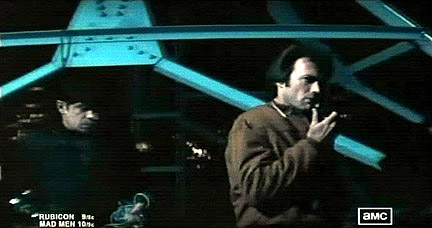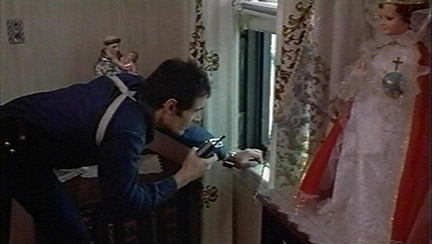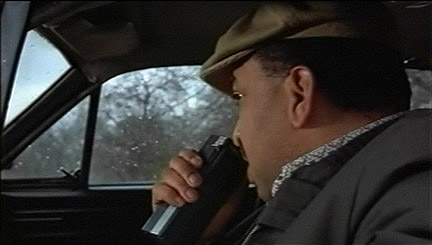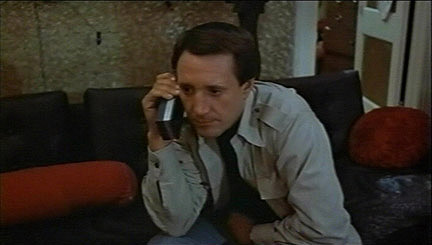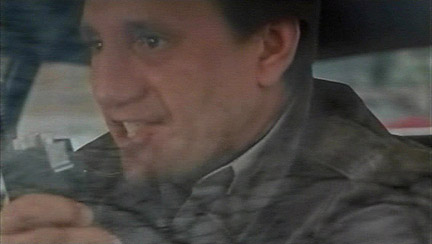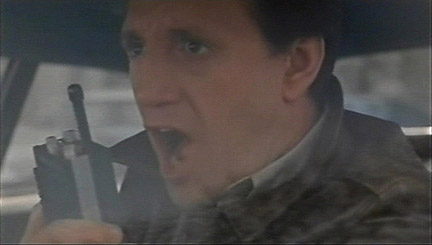 Michael Caine coordinates plans to defeat huge swarm of killer bees on his HT-220 in "Swarm."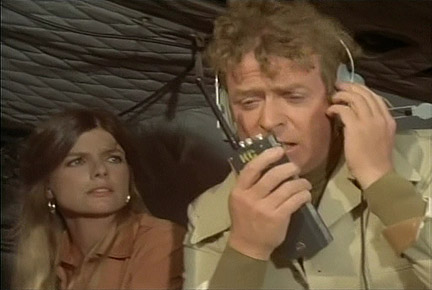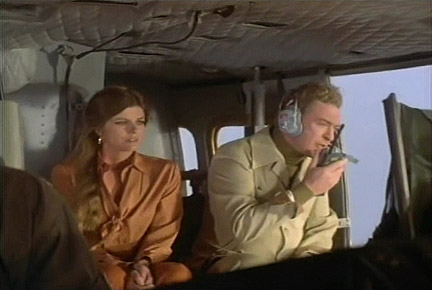 HT-200 in "Dragnet" and the movie "The Organization."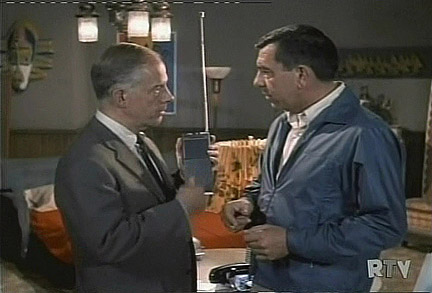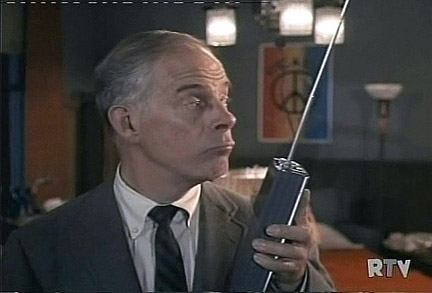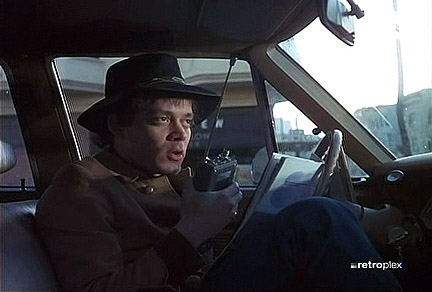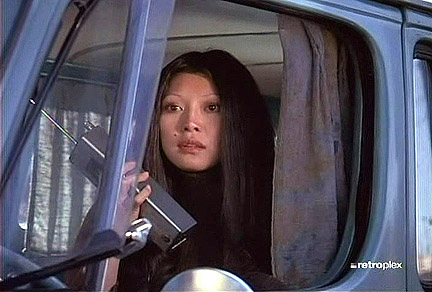 Angie Dickenson plays Sgt Pepper in "Police Woman." The best images of her with an HT-220 working UC as a nurse. Her HT220 is in a desk where she notifies other officers the bad guy is at the hospital. Producers removed label from radio to prevent Motorola getting free advertising.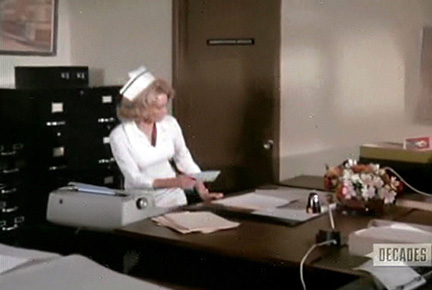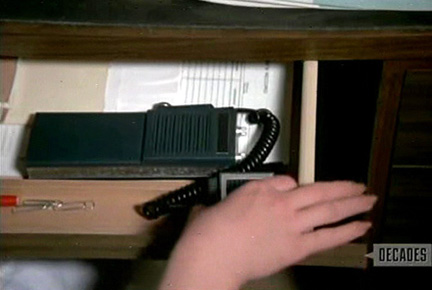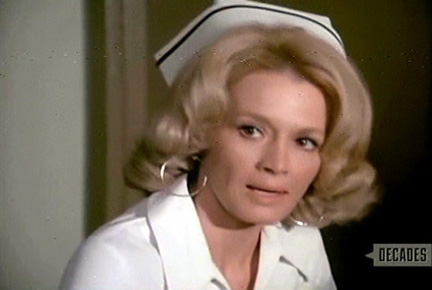 HT-220 used on episode of McCloud where Dennis Weaver chases a "vampire" portrayed by John Carradine.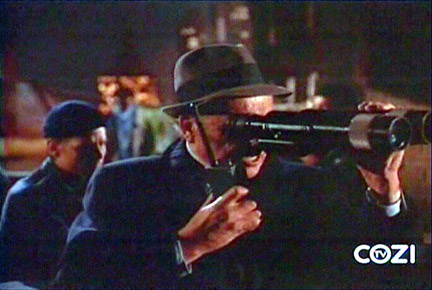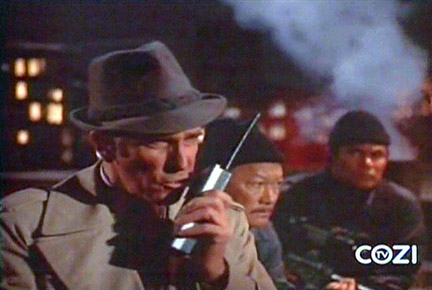 Garrett Morris of SNL fame as NYPD officer leading advance team radios his chief while encircling burglars in "The Anderson Tapes."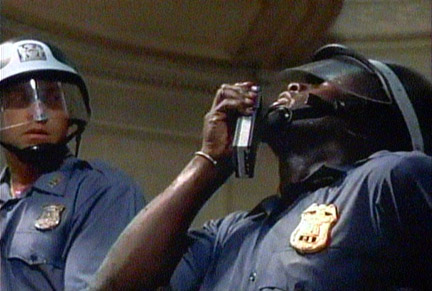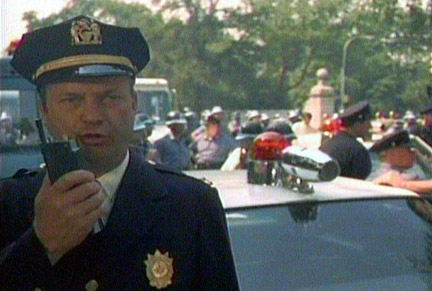 HT220 used in this Police Story episode where SWAT members argue with their commander.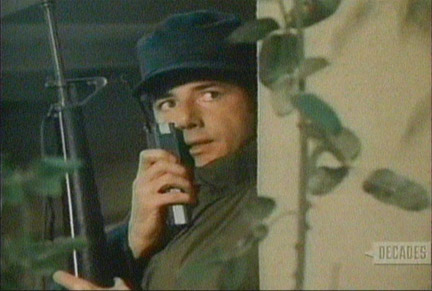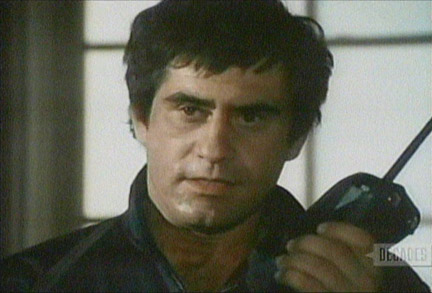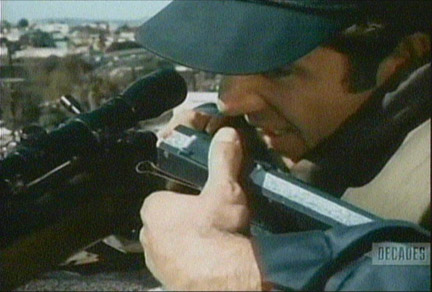 Jeff Bridges as NASCAR driver receives orders from crew chief. He later removes earpiece and
wins race on his own terms in "The Last American Hero."